THE FORGOTTEN TALES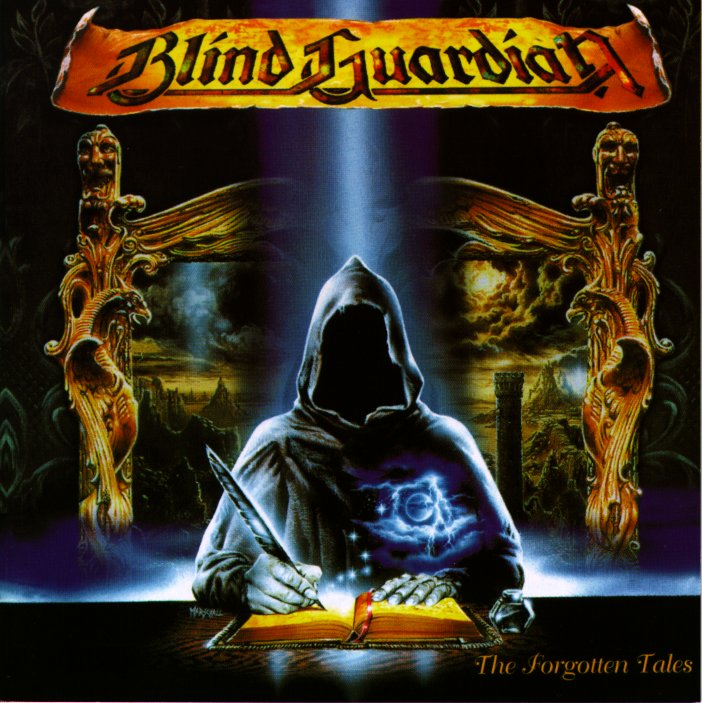 This album isn't like the other ones, it contains mostly of rearranged and re-recorded songs and old ballads like: Lord of the rings (orchestral version),
The Bard´s song (live) and A past and future secret.
They also play old rock´n roll songs like: Surfin´ USA and Barbara Ann in Blind´s own versions. This album is a guaranteed hit, but it's more to recommend to old listeners cause the contens is so special...
1.Mr Sandman
2.Surfi´n USA
3.Bright Eyes *
4.Lord Of The Rings **
5.The Wizard
6.Spred Your Wings
7.Mordred's song *
8.Black Chamber **
9.The Bard's Song - In the Forest (live)
10.Barbara Ann / Long tall sally
11.A Past And Future Secret
12.To France
13.Theater Of Pain **
(*rearranged and re-recorded versions, **rearr. and rerec. orchestral versions)
Year of Release:1996